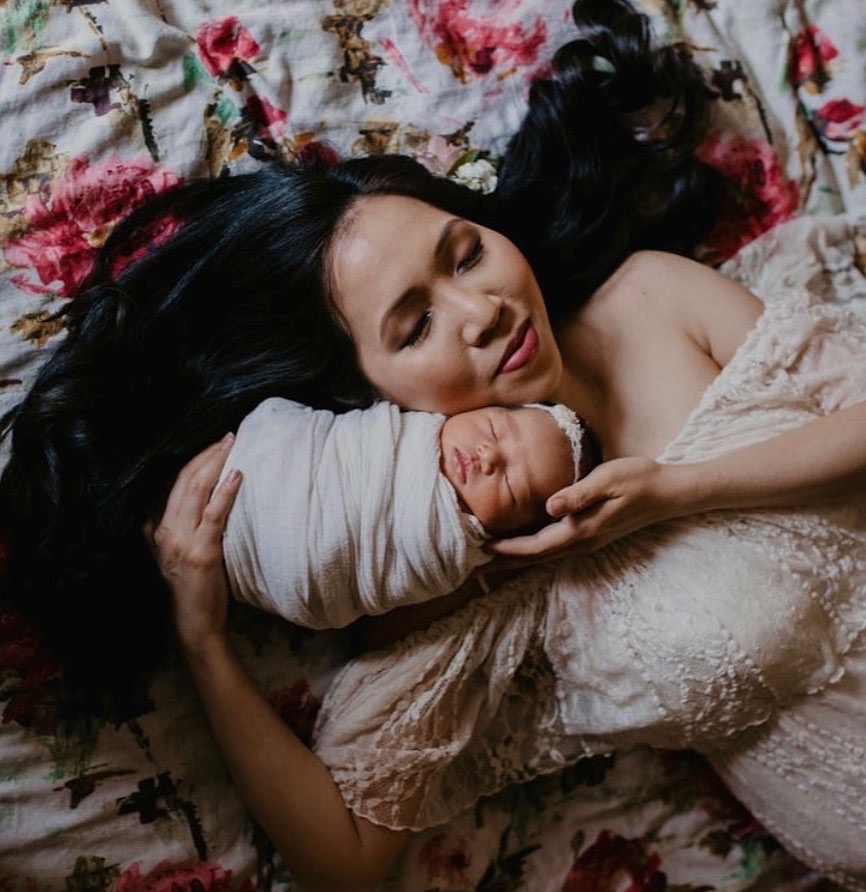 Someone asked me recently, "Was there a time you didn't hear God like you do now? How did you get around that to where you are now?"
Believe it or not, when this photo was taken in 2019, I could not hear God. I walked through a long sunless tunnel until I confessed to Him I'd given up.
That season shaped my answer to this question— you cannot get around the dark.
You go THROUGH it.
You get through the dark one step at a time. You lean in, push through it.
You get through the swallowing loneliness a night at a time, through deserts of emptiness, of blank hopelessness.
You take one step forward, a step at a time. Even if you don't know where you're going.
Because when you look back at all the dark you've walked through, guess what?
You become different. You soak and embrace light like never before, because you understand its enemy.
You soak up its presence and shine it loud, lay it down like a red carpet for others lost in the tangle of forest.
Your pain becomes a song. Your heart, an anthem.
So yes, to answer the question…For years, I wrestled with God. I struggled with quitting all things Churchy. In my worst moments, with all the pain in my heart, I did not feel Him. Back then in Canada, I was even a pastor's wife. Shame engulfed me.
But through it all, I asked Him to help me. Not to leave me in the dark. It took a long time— two years, maybe.
No matter how pregnant I was, how icy and cold it'd be, I'd walk an hour every day in the winter woods, boots pushing against slush, and cry raw to God to help me.
And He did. He restored me to the Church. He redeemed my name. He revived my faith.
You may quit. But friend, He doesn't quit on you. ❤️