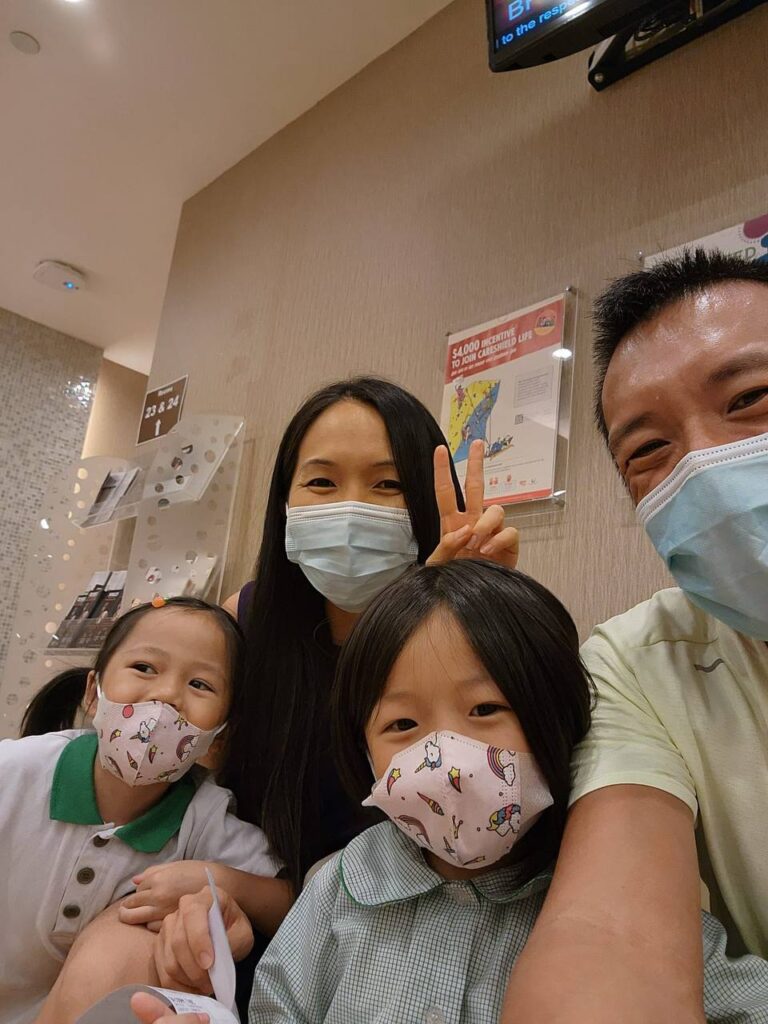 As much as we tried to have as much fun as we could during our travel vaccination appt, it was also sobering to field the questions-
"Are you planning longterm or short term?"
"Do you know the risks posed by Cliff not being able to take the yellow fever vaccine?"
"Who will look after his liver issues?"
9 years ago when faced with the same questions before we went to serve in Uganda, I lost many nights of sleep pondering over the possibility of emergency evacuation, being widowed.
But because we had, have counted the cost, the answers came a lot more easily this time.
"Yes, we understand the risks." 💛
Really thankful that on both occasions, 9 years ago and yesterday, we received care from two amazing missionary doctors who had raised their kids in developing countries and only encouraged us to continue to trust in God, because He alone is in charge of all our days on earth.