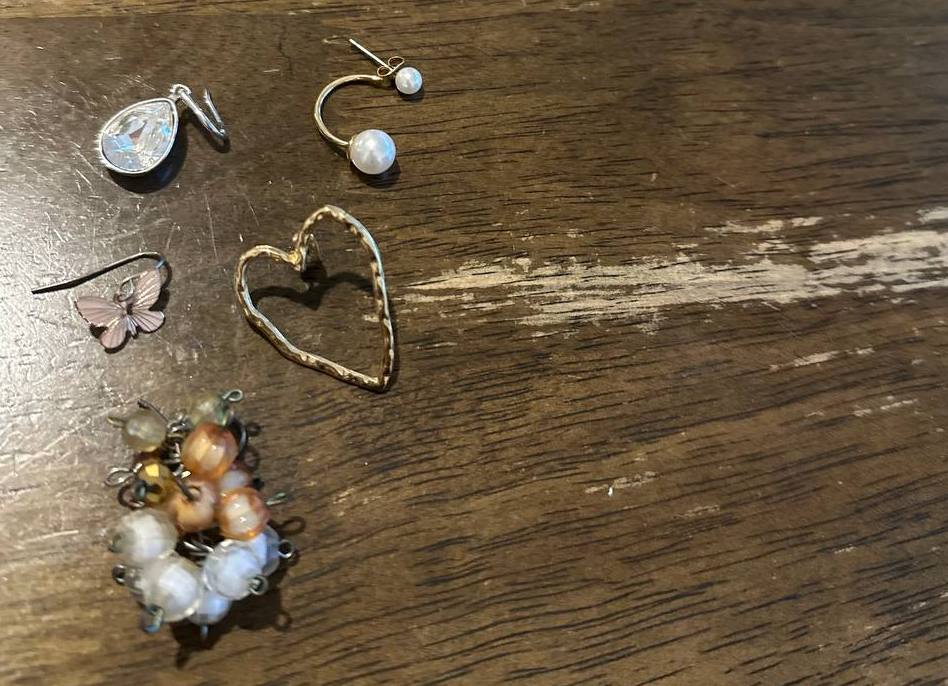 Because of my long hair, ear-rings get caught easily in it and it's not infrequent that I come home finding that one dropped off.
Yesterday, I grieved that a particular ear-ring I've had for 11 years made by a social enterprise close to my heart got dropped 😭
These ear-rings, while all costume jewelry and not expensive, pains me because they are now useless.
After speaking at @sacredcompanionsg last night, it occurred to me that many single people need to hear this— 
YOU ARE NOT AN EAR-RING. Not having "another half" doesn't make you dysfunctional. Your single season is a gift, NOT a curse. You are complete as you are.