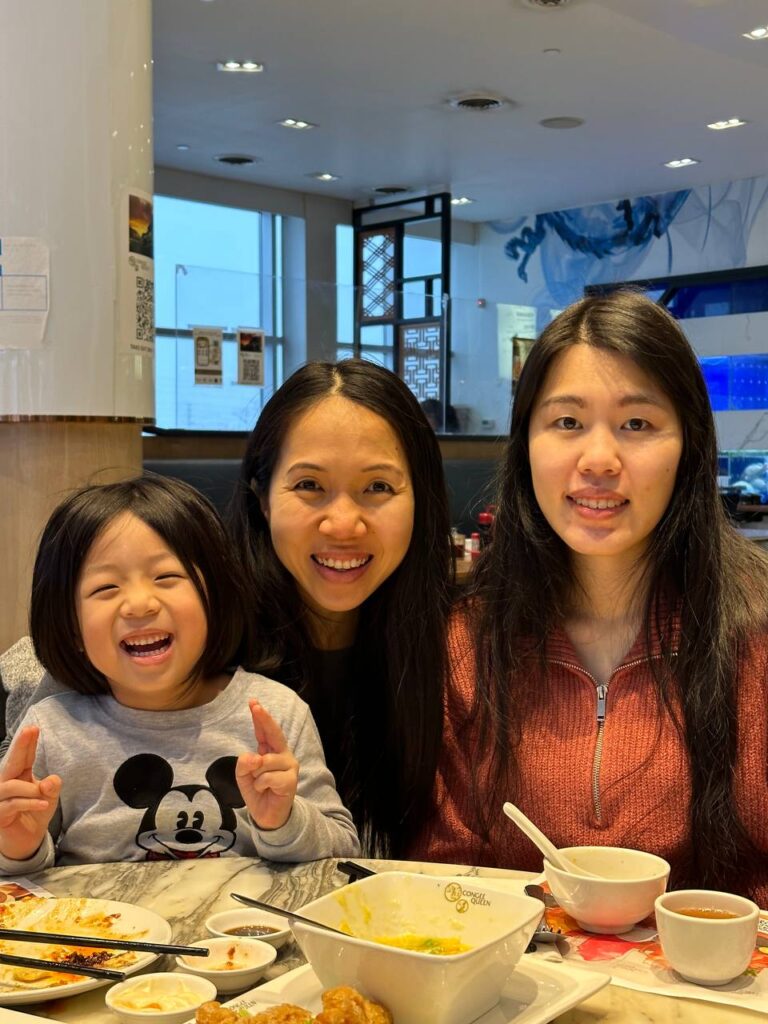 Medicine has always been a hierarchical community. Seniors always treat juniors.
So when this beautiful friend, Lydia, who's been serving at Kitesong Global since 2018 from Canada insisted on buying our family lunch at our favorite restaurant, I admit I almost teared.
All my life, I've been treated by seniors.
And as a senior, I go on to treat my juniors and staff.
But this counter-cultural move to treat my family and I just brought tears to my eyes.
For all you've done to serve the underserved, even when we had no promise of funding for your work, I'm floored by your commitment, faith and dedication.
In turn, it's been radical to see how God has always provided for you, in His way and time.
I'm filled with gratitude for you.
*if you'd like to serve with us in 2023 as a videographer, video editor, reel maker or social media manager for at least a year, please write to me at [email protected] sharing yr heart 💛