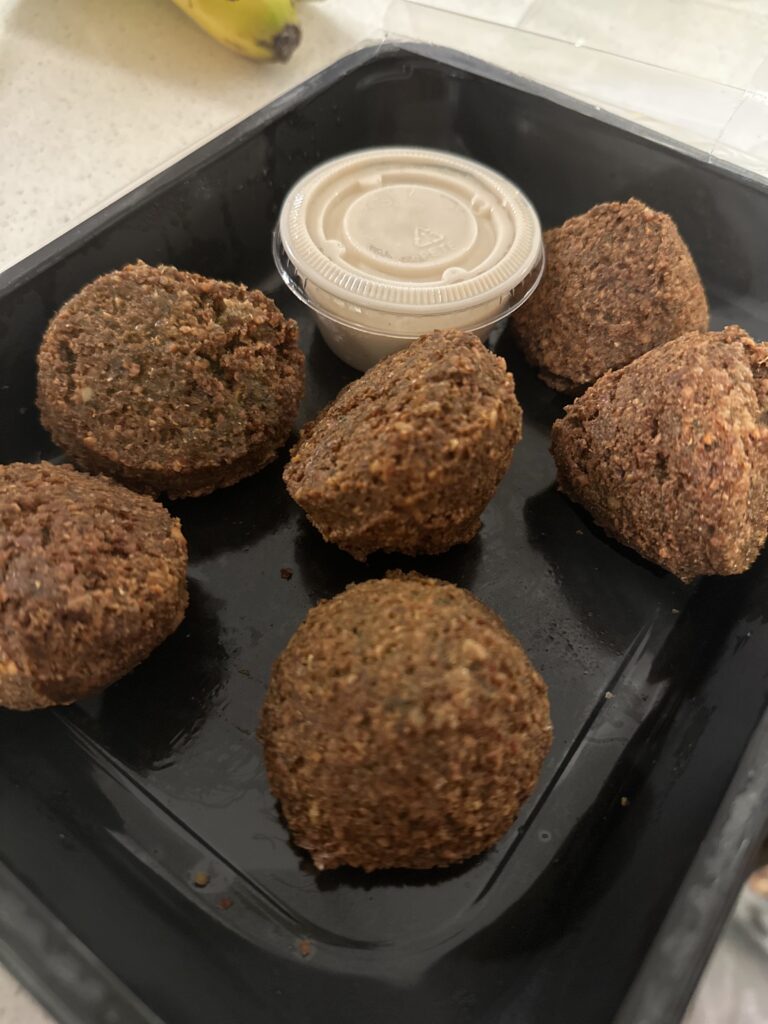 "God REALLY loves you, Wai Jia."
What?
As soon as I got into the car, Cliff kept repeating "Man, God loves so much."
He knew I'd a craving for falafels from my favorite Middle Eastern store here, but I didn't want to bother them running the errand while I had my workout time.
But when I was done, Cliff, still in disbelief, said, "I know you didn't want to trouble us, but the kids and I really wanted to get these for you.
But when we got there, they said they ran out. I let out a sigh, and then the man behind me passed me his sealed pack and said, 'Here! You take mine!'
And he gave me a pack of six, exactly the number I wanted to get for you!"
💛
Grateful beyond words, that it's often in the little things that God makes His love known.